Every cell of the thyroid gland produces thyroid hormone.
Thus, any damage to the thyroid cells will automatically decrease the number of thyroid hormones produced, which leads to hypothyroidism.
The most common cause of hypothyroidism is HASHIMOTO'S THYROIDITIS; studies suggest that those people with Hashimoto's disease may benefit from following a GLUTEN-FREE DIET.
What is a gluten-free diet?
Gluten is a protein that is found in the following food items –
1) Wheat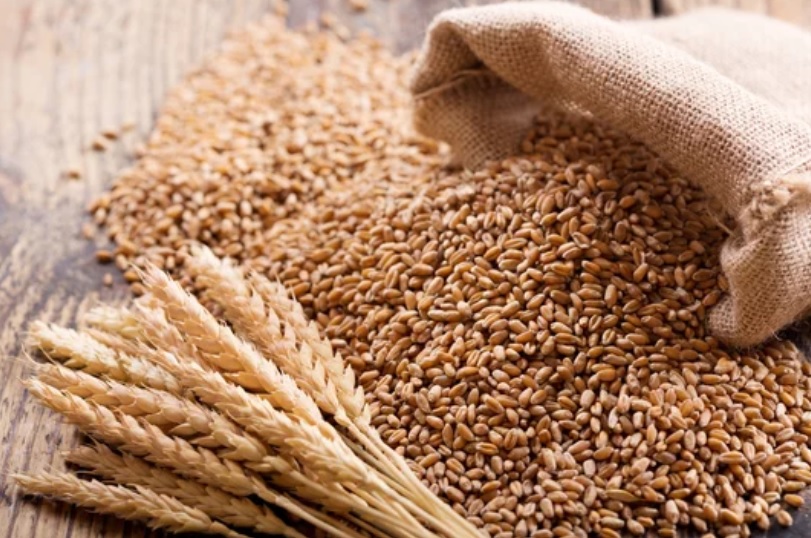 2) Barley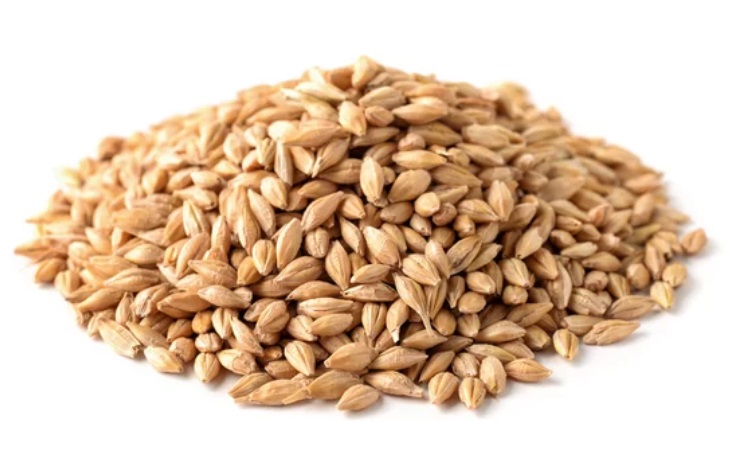 3) Triticale, and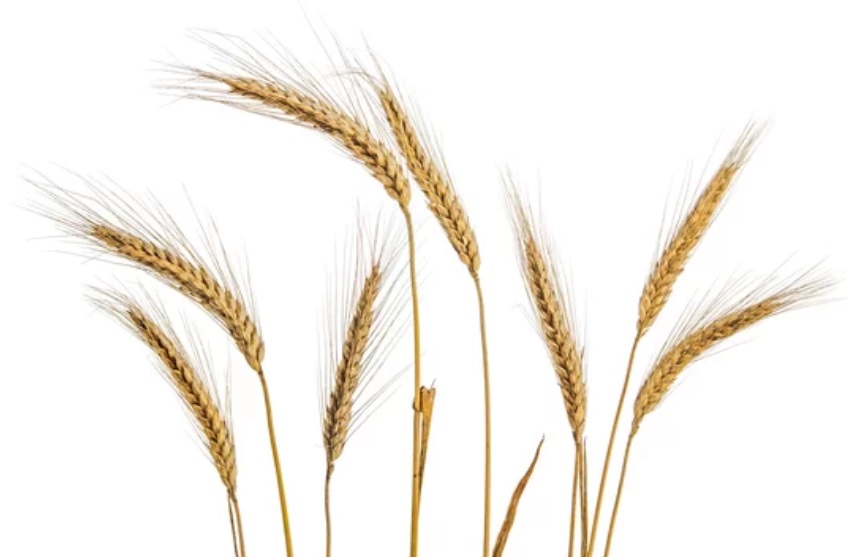 4) Rye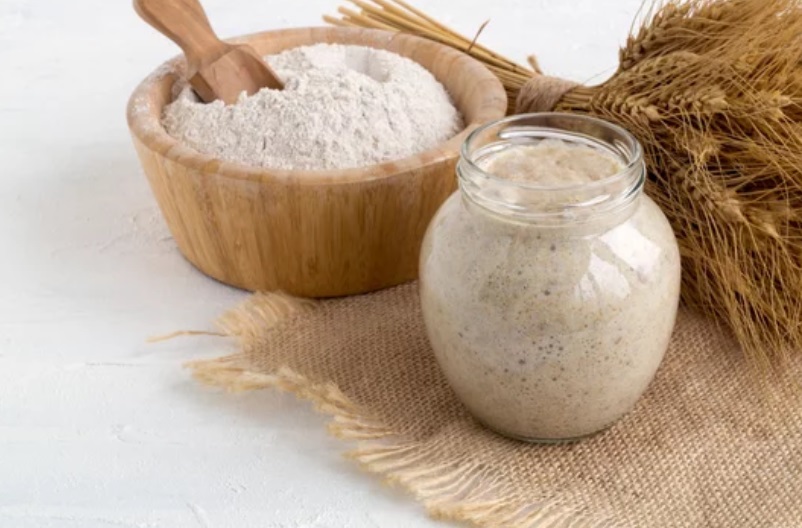 There are Certain Foods to Avoid in Hypothyroidism for Patients —
The most common condition that causes HYPOTHYROIDISM is HASHIMOTO'S THYROIDITIS. It is an autoimmune disease and is characterized by increased inflammation and oxidative stress. Oxidative stress causes damage to the human body's antioxidant defense mechanism and leads to cellular damage.
Following is the list of foods that not just contribute to oxidative stress but also lead to overweight and obesity, so limiting these products by a hypothyroid patient could help him/her maintain a healthy body weight and lifestyle.
1. PROCESSED FOODS
2. FOODS AND DRINKS HIGH IN ADDED SUGARS
3. FRIED FOODS.
WHAT ARE GOITROGENS? (Foods to Avoid in Hypothyroidism)
GOITROGENS are foods that have the tendency to interfere with thyroid hormone production and can cause GOITER in humans. This triggers the pituitary to release thyroid-stimulating hormone (TSH), which then promotes the growth of thyroid tissue, eventually leading to GOITER.
GOITROGENS include foods like –
CRUCIFEROUS VEGETABLES –
Cruciferous vegetables are low-calorie and rich in folate, vitamins C, E, and K, and fiber. which include –
1) ARUGULA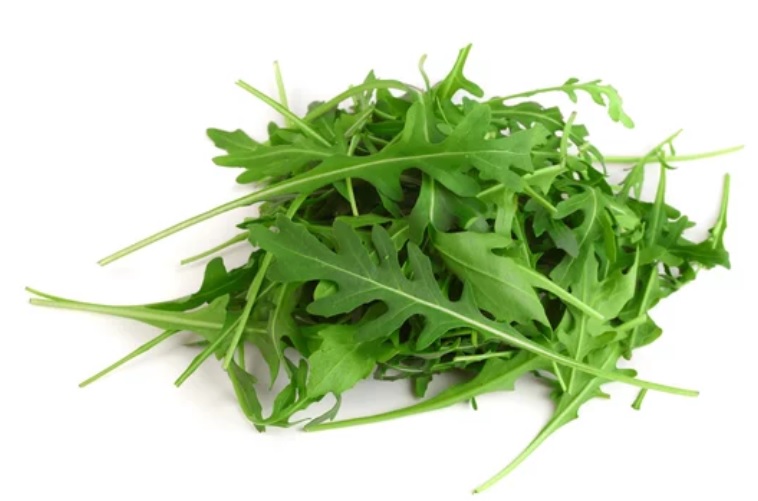 2) BOK CHOY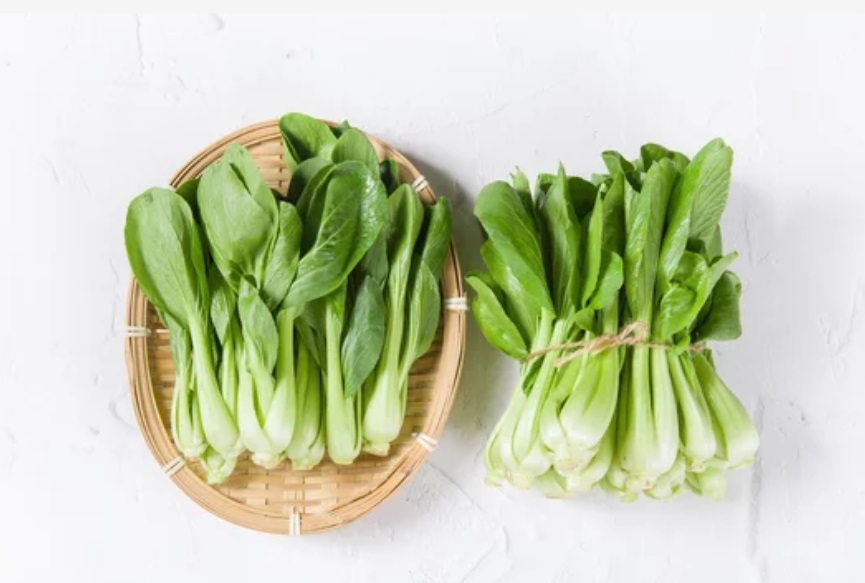 3) BROCCOLI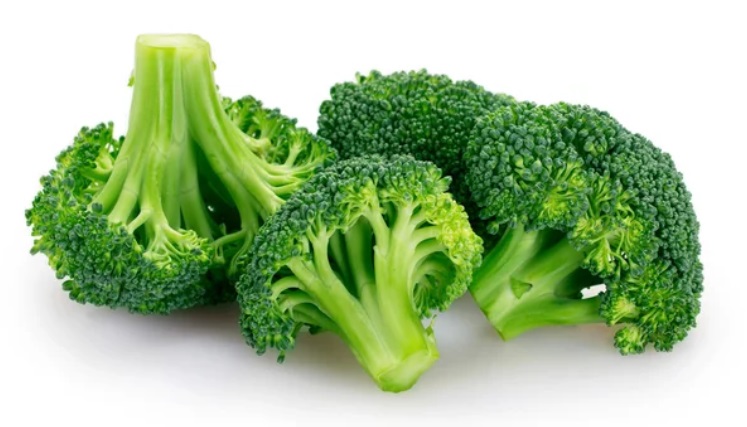 4) BRUSSELS SPROUTS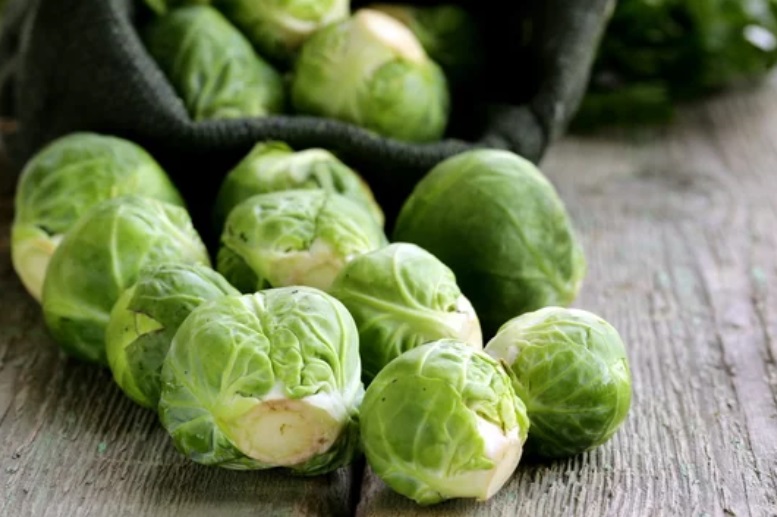 5) CABBAGE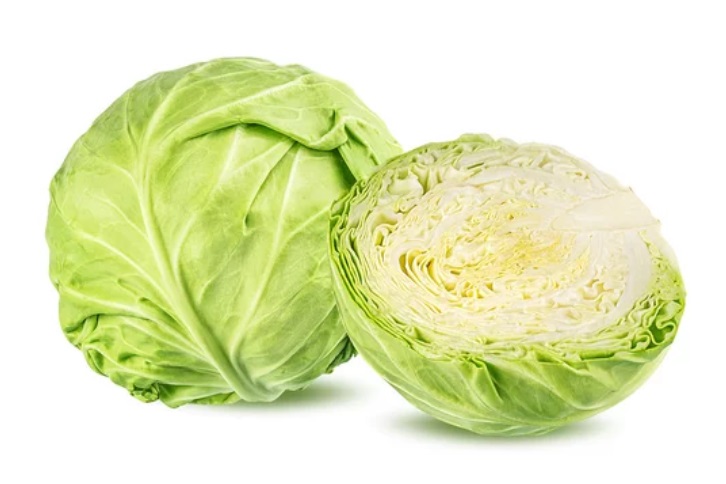 6) CAULIFLOWER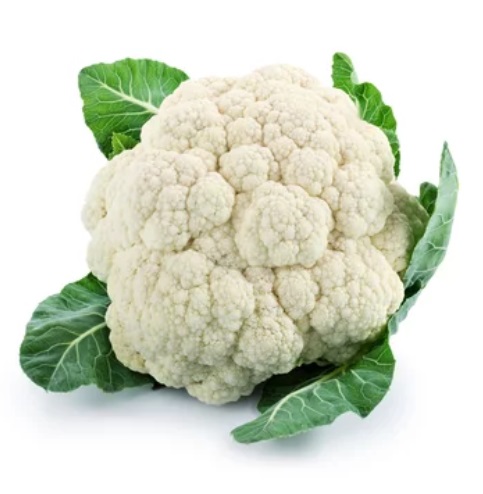 7) KALE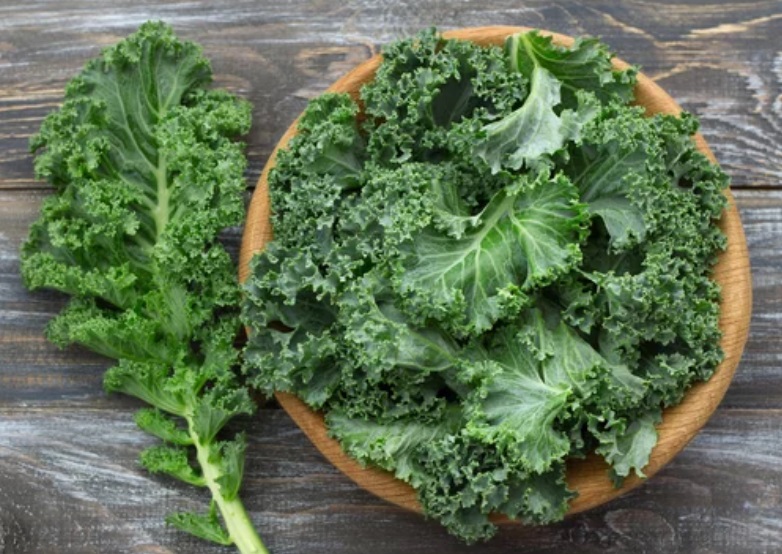 8) RADISH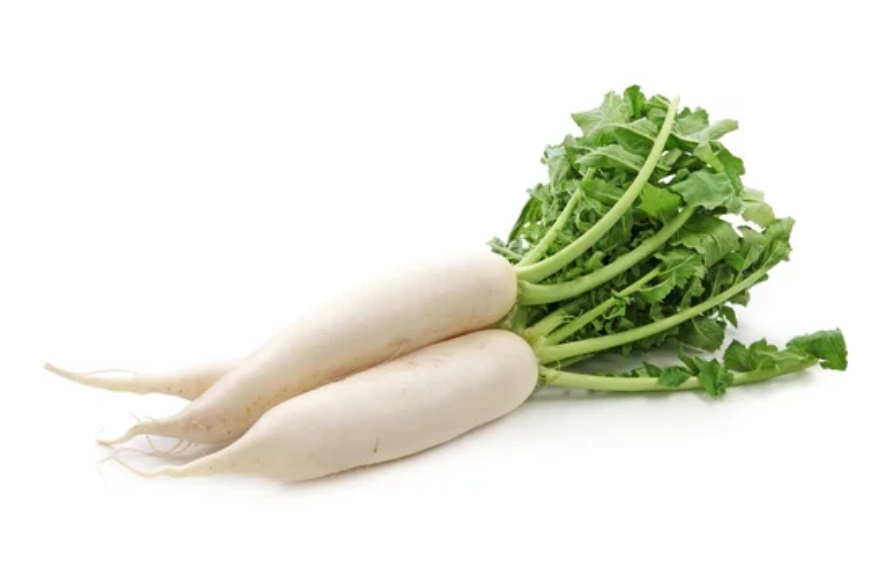 9) TURNIP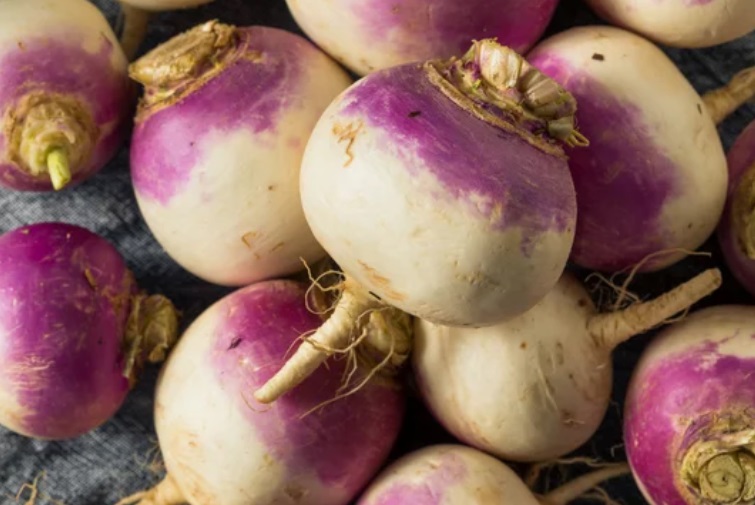 10) SOY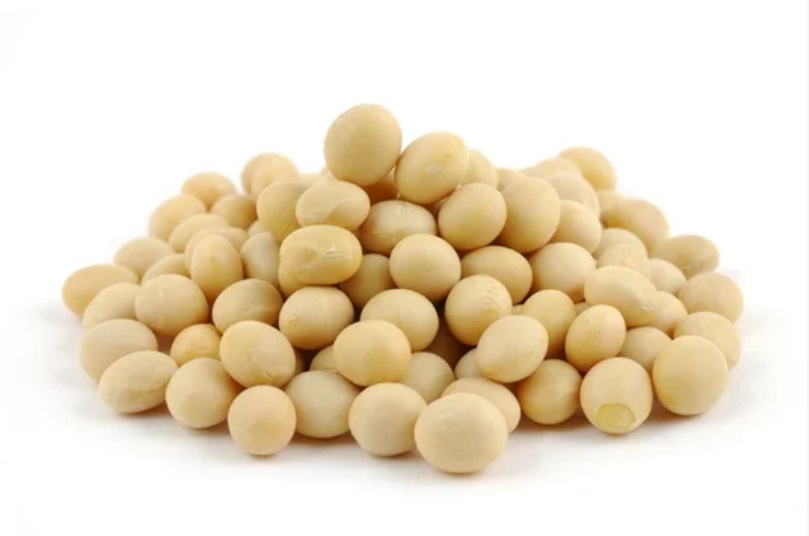 11) PEARL MILLET
In general, people with hypothyroidism should NOT CONSUME large amounts of any goitrogenic foods.
THANK YOU
MEDICAL ADVICE DISCLAIMER:
This blog, including information, content, references, and opinions, is for informational purposes only.
The Author does not provide any medical advice on this platform.
Viewing, accessing, or reading this blog does not establish any doctor-patient relationship.
The information provided in this blog does not replace the services and opinions of a qualified medical professional who examines you and then prescribes medicines.
And if you have any questions of medical nature, please refer to your doctor or qualified medical personnel for evaluation and management at a clinic/hospital near you.
The content provided in this blog represents the Author's own interpretation of research articles.