The technique of instillation of Nasal drops is different from Nasal Sprays.
Nasal drops are different from nasal sprays. This blog will address the correct technique and the steps for using nasal drops. I will discuss the correct technique for using NASAL SPRAYS in the coming blog.
Nasal drops are the most common medications that are not just prescribed very commonly by clinicians for nasal obstruction disorders but are also freely available over-the-counter in India. Hence, everyone should know the correct use of nasal drops.
The following steps should be followed while using NASAL DROPS–
STEP 1 : Blow your nose gently.
STEP 2 : Wash your hands thoroughly with soap and water OR you can use SANITIZER also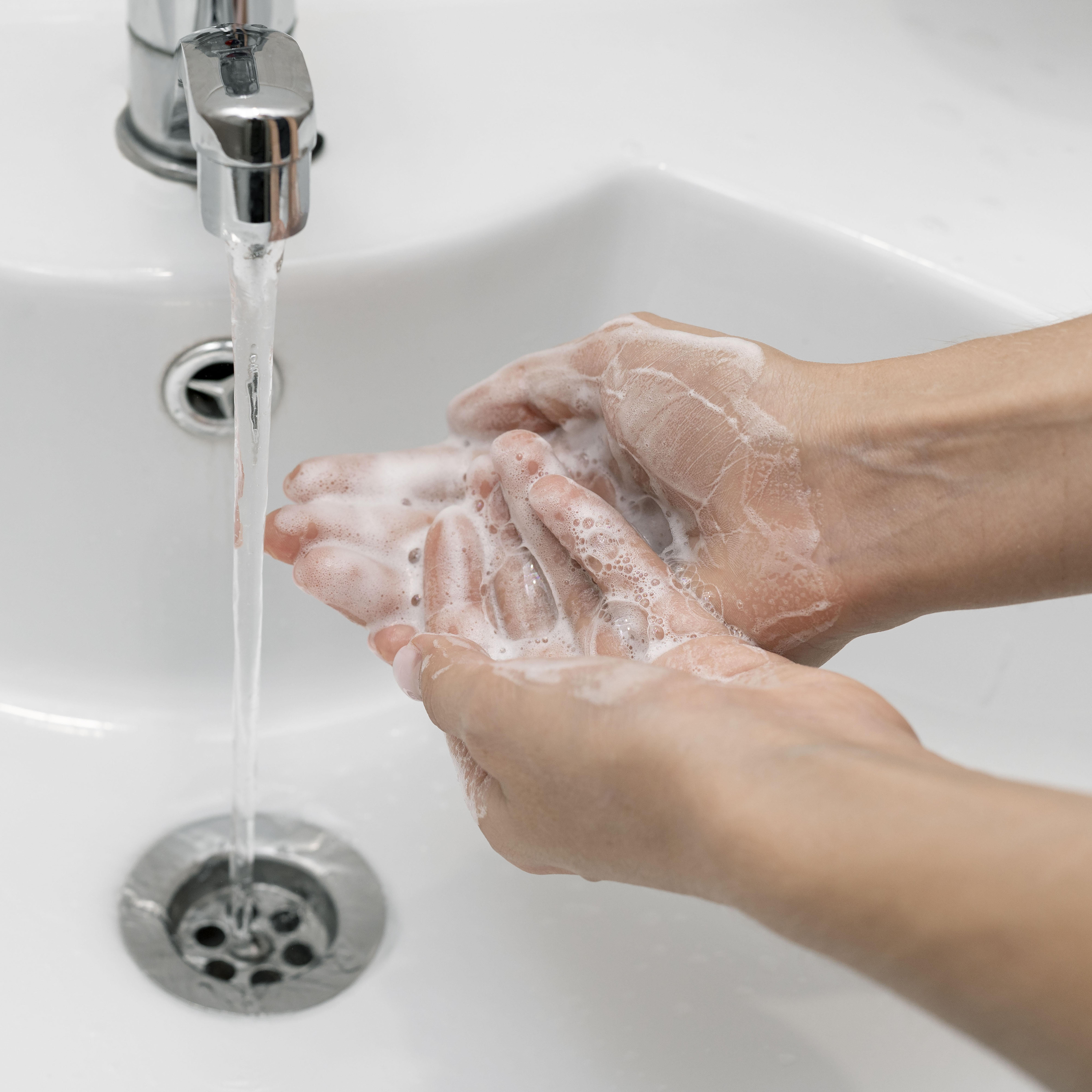 STEP 3 : Check the medicine for expiry and for any cracks or broken seals.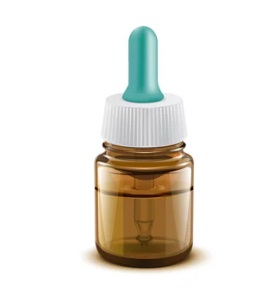 STEP 4 : Avoid touching the dropper tip with your hand or with your nasal cavity.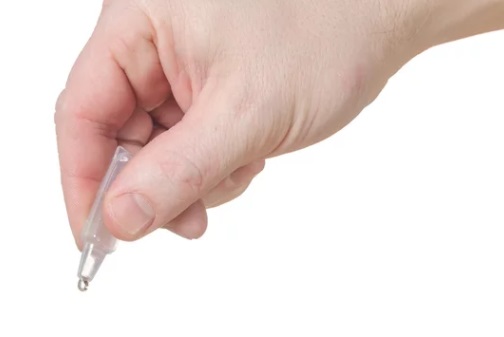 STEP 5 : Lie down comfortably on a bed such that the shoulders are just on the edge of the bed and the head is hanging down. (aka MYGIND's position)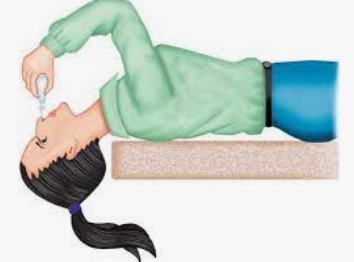 STEP 6 : Tilt your head as far back as possible
STEP 7 : Put the correct number of nasal drops into the nose.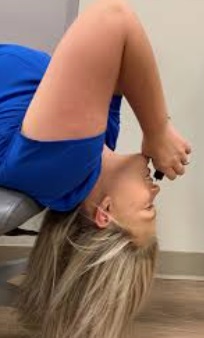 STEP 8 : Remain in the same position for a few minutes.
STEP 9 : The bottle should be capped right away.
STEP 10 : Wash your hands after using the drops to remove any medication.
Few important points about NOSE DROPS
Many times the nose drops can leave an odd or bitter taste as they trickle down from the nose to the throat. If this happens, you can just wash it away with sips of water or normal water gargling.
The bottle should be kept closed and stored in a cool, dark place.
DO NOT SHARE your nasal drops with anyone, and also do not use anyone else's drops for yourself.
Do not use nose drops for periods more than advised.
Discard the bottle which has crossed the expiry date.
Keep the drops out of children's reach.
THANK YOU
MEDICAL ADVICE DISCLAIMER:

This blog including information, content, references, and opinions is for informational purposes only.
The Author does not provide any medical advice on this platform.
Viewing, accessing, or reading this blog does not establish any doctor-patient relationship.
The information provided in this blog does not replace the services and opinions of a qualified medical professional who examines you and then prescribes medicines.
And if you have any questions of medical nature, please refer to your doctor or the qualified medical personnel for evaluation and management at a clinic/hospital near you.
The content provided in this blog represents the Author's own interpretation of research articles.