A healthy diet is crucial for anyone, but if you are suffering from HYPOTHYROIDISM, following an eating routine wealthy in nutritious food sources can assist with the well-being of the human body and fewer morbidities caused by hypothyroidism.
Besides, an appropriate eating routine can result in lessening the chances of the onset of medical issues connected with HYPOTHYROIDISM, like heart disease, weight gain, and type 2 diabetes mellitus.
An eating routine high in fiber can likewise assist in bringing down the typical symptoms of hypothyroidism.
Assuming that you have hypothyroidism, take thought of integrating the following nutritious food sources into your eating regimen:
1. Vegetables Beneficial for Hypothyroidism
Greens, artichokes, zucchini, asparagus, carrots, peppers, spinach, mushrooms, Potatoes, yams (aka Suran or Jimikand), and peas.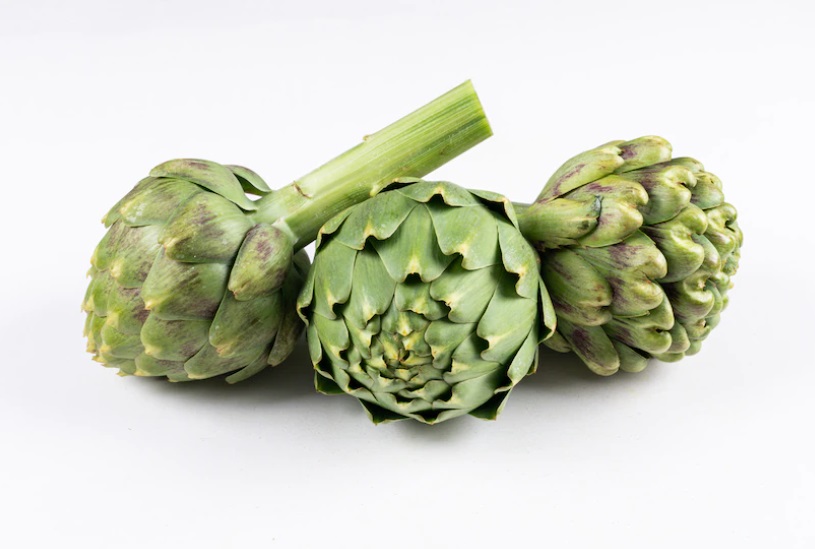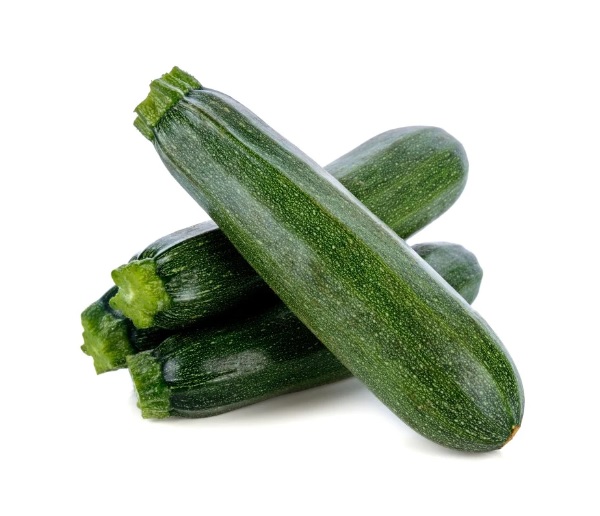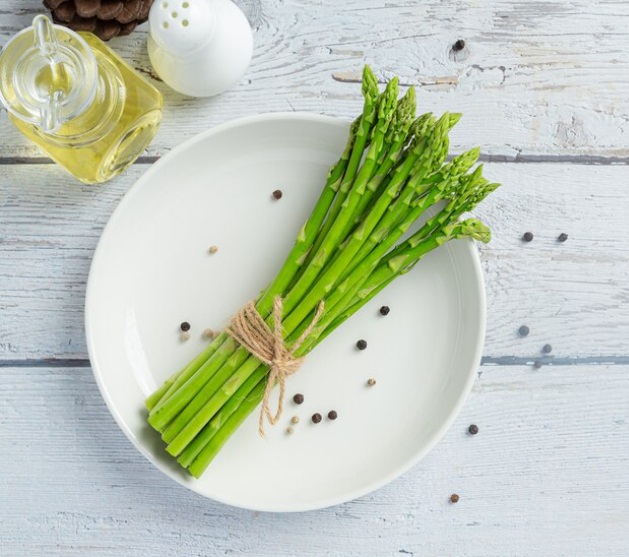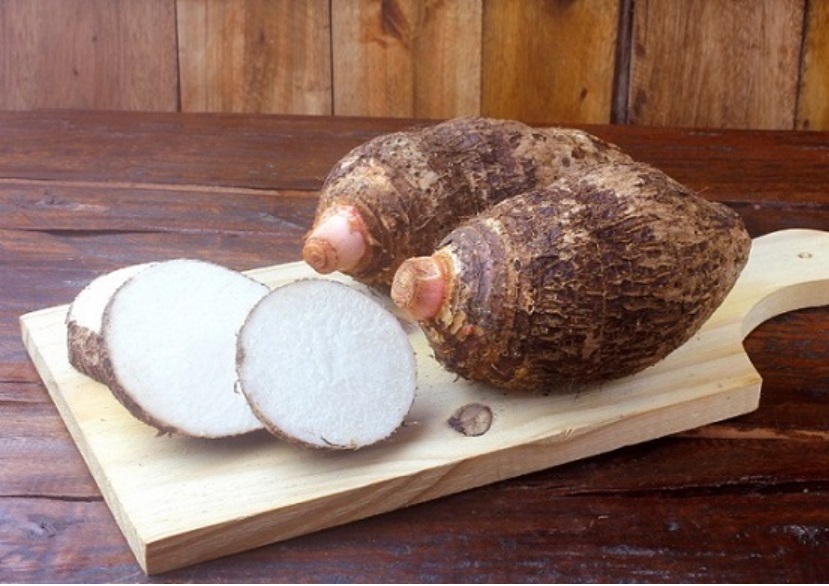 2. Fruit Products Beneficial for Hypothyroidism
Berries, apples, peaches, pears, grapes, citrus natural products, pineapple, bananas.
3. Fish, eggs, meat, and poultry:
Fish and shellfish, eggs, turkey, chicken.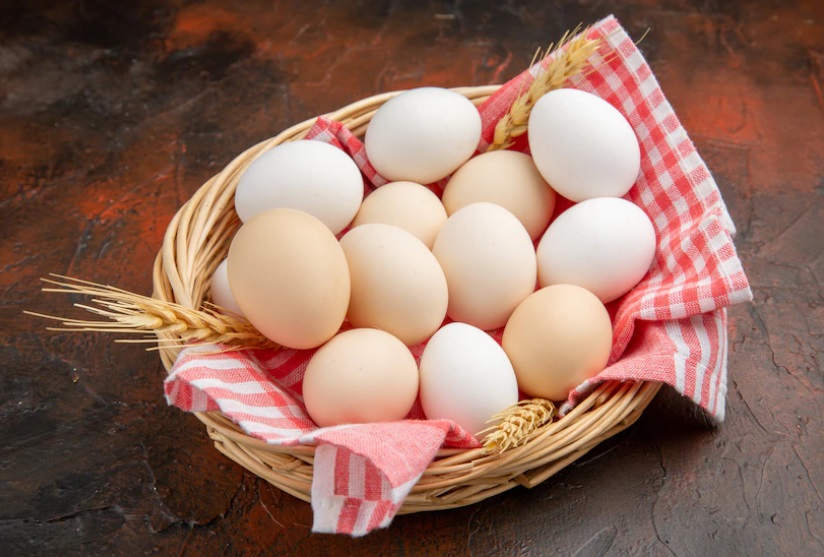 4. Good fats:
Olive oil, avocados, avocado oil, coconut oil, unsweetened coconut, full-fat yogurt, and so on.
5. Without gluten grains:
Brown rice, oats, quinoa, Brown rice pasta.
6. Seeds, nuts, and nut margarine:
Almonds, cashews, macadamia nuts, pumpkin seeds, regular peanut butter.
7. Beans and lentils:
Chickpeas, kidney beans, lentils.
8. Dairy and non-dairy substitutes:
Coconut milk, cashew milk, coconut yogurt, almond milk, unsweetened yogurt, and cheddar.
9. Flavors, spices, and sauces:
New and dried spices like basil and rosemary, flavors like paprika, saffron, turmeric, and Mustard.
10. Drinks Beneficial for Hypothyroidism
Water, unsweetened tea, espresso, shimmering water, and so on.
Remember that certain individuals with hypothyroidism may be benefitted from AVOIDING gluten and dairy foods, whereas there could be others who might not need to cut these food varieties from their eating routine, and such people may eat gluten and dairy without issue.
This is the reason a patient with HYPOTHYROIDISM should develop an eating plan that works for his/her taste buds and health needs.
Another important thing a patient with HYPOTHYROIDISM can do is to get enrolled with a dietitian who can develop a healthy eating plan for him that doesn't pointlessly remove nutrient-rich ingredients.
THANK YOU
MEDICAL ADVICE DISCLAIMER:

This blog, including information, content, references, and opinions, is for informational purposes only.
The Author does not provide any medical advice on this platform.
Viewing, accessing, or reading this blog does not establish any doctor-patient relationship.
The information provided in this blog does not replace the services and opinions of a qualified medical professional who examines you and then prescribes medicines.
And if you have any questions of medical nature, please refer to your doctor or qualified medical personnel for evaluation and management at a clinic/hospital near you.
The content provided in this blog represents the Author's own interpretation of research articles.