INTRODUCTION:-
COVID-19 (Corona Virus Disease – 2019) is the name of a disease that was first seen in the people of Wuhan, China. This disease was caused because of a virus named SARS- CoV-2 (Severe Acute Respiratory Syndrome Corona Virus 2). It was one such virus that spread to the entire world in a very less span of time.
A virus is very small in structure with various parts like the tail, body, phage coat, virulent RNA, etc. The virulent RNA present inside the hexagonal phage coat is the one that is responsible for causing the disease.
The virus structure does not support the replication of this RNA inside it because of its extremely petty size. Thus, the virus clings to a host (human) in order to grow, divide and spread, which is why it is contagious to a large number of people.
Note: here, it is referred to as virulent RNA and not DNA because the SARS-CoV-2 virus contains its genetic material inside the RNA.
The virus always happens to enter the human body either through the air we breathe or through the food we eat. After its entry, the tail would get attached to the receptors present on the surface of our cells and squeeze the virulent RNA into it.
Now, this RNA starts utilizing the human cell's replication system to replicate itself and form numerous strands. Like this, the virus affects the whole body.
But in certain people, unfortunately, their bodies might tend to commit a mistake during the process of replicating the RNA strand. Meaning while the nucleotide sequence of RNA is getting copied (replication), there are chances that the copied sequence can go wrong where our body tends to add an extra nucleotide or delete the previous one, which differs from the actual RNA strand of COVID-19. This small difference can apparently bring up a huge change in the behavior of the strain, and a NEW STRAIN is formed.
The chances are that the new strain can either be –
Too virulent with many more adverse symptoms
Or
It might decrease the severity of the disease
Or
It might have no effect at all.
Such a situation is called MUTATION, and the new strand formed is called a VARIANT.
In the same way, the different variants of SARS-CoV-2 are:
1) Alpha
2) Beta
3) Gamma
4) Delta
5) Omicron
The omicron variant is further divided into sub-variants like:-
BA.1
BA.2
BA.3
BA.4
BA.5
BQ.1
BQ.1.1
BF.7 and so on
BF.7 VARIANT
As of December 2022, BF.7 is the newly found variant of the SARS-Cov-2 virus causing COVID-19.
This variant is known to have more resistance than all the previous ones. But nevertheless, it is still an omicron variant.
Having said that, most scientists and health ministers, including the prime minister, have urged people to follow the COVID protocols sincerely.
Also, the vaccines administered to all Indians are quite effective in fighting the new variant, but it is not as effective it can eradicate the disease completely. Thus, it is very important for all of us to take necessary precautions with regard to this.
Some of the recent news and facts showed up about the new variant are –
1) BF.7 outrage in China has bought it to India as well – this is called the repel effect.
2) The new variant has 4.4-fold more resistance than the other variants.
3) 2 cases from Gujrat and 2 cases from Orissa of the new strain are updated as of now in India alone.
4) Malls, metros, and theatres have bought back their COVID protocols.
5) The Bharat Biotech has gotten approval from the government and the Central Drugs Standard Control Organisation for its Intra- nasal covid vaccine – INCOVACC, which can be used as a booster dose for people above 18 years old.
6) It will be launched in private hospitals and on the CoWIN app.
7) It is the world's first intra- nasal vaccine for covid.
8) This vaccine has to be stored at temperatures between 2-8 degree Celsius.
9) Administration of the vaccine: First dose: 2 drops in each nostril.
After a gap of 4 weeks.
Second dose: 2 drops in each nostril.
SYMPTOMS OF BF.7
1) Runny nose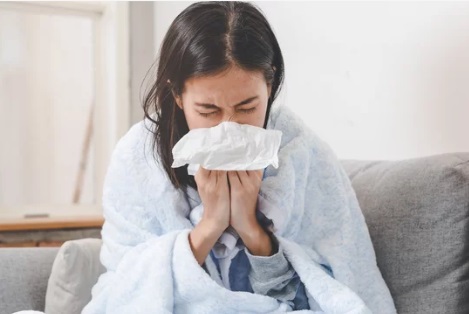 2) Sore throat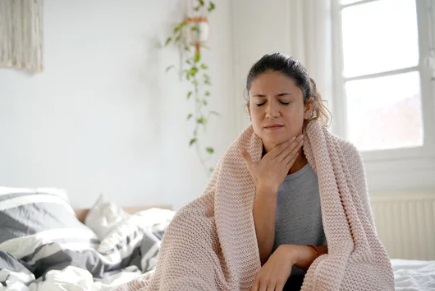 3) Cough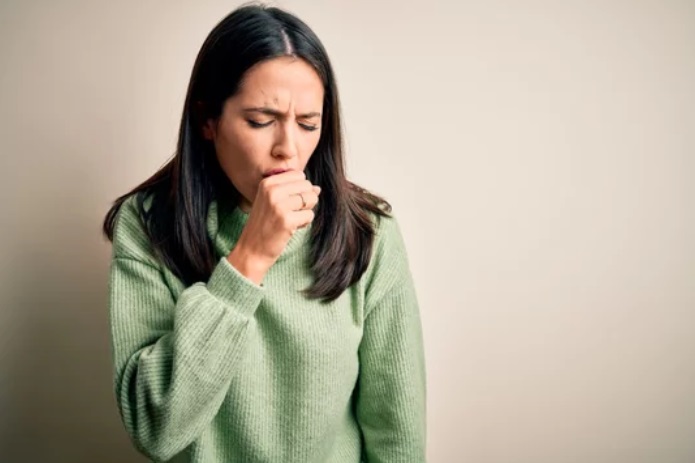 4) Upper respiratory tract infection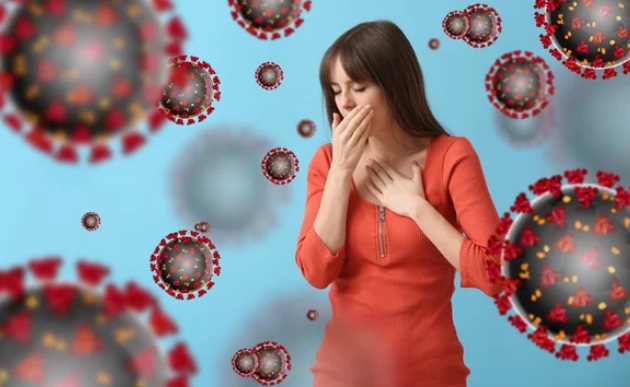 5) Difficulty in breathing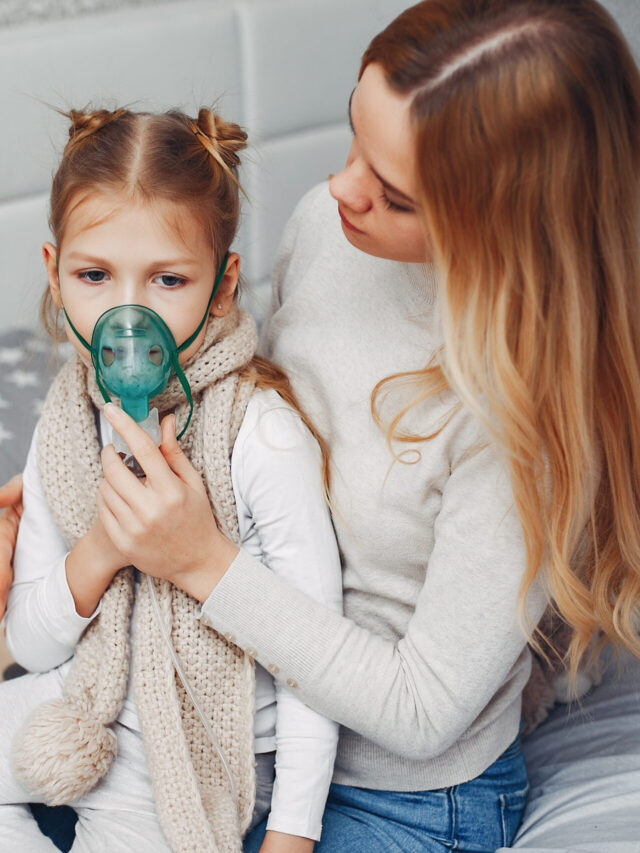 6) Lacking a sense of smell and taste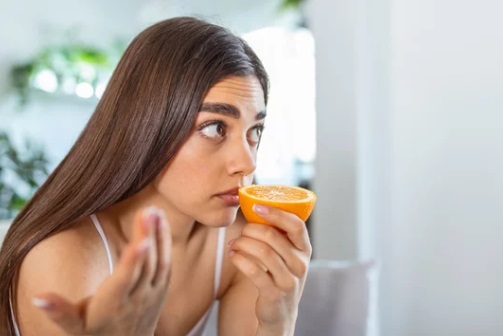 7) Tiredness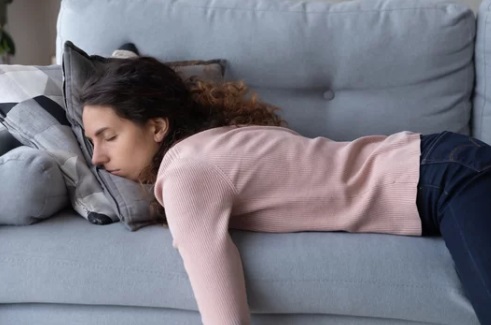 8) Fever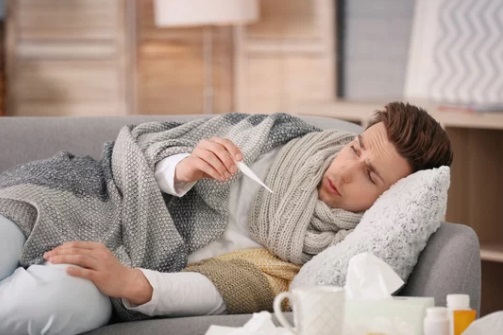 9) Headache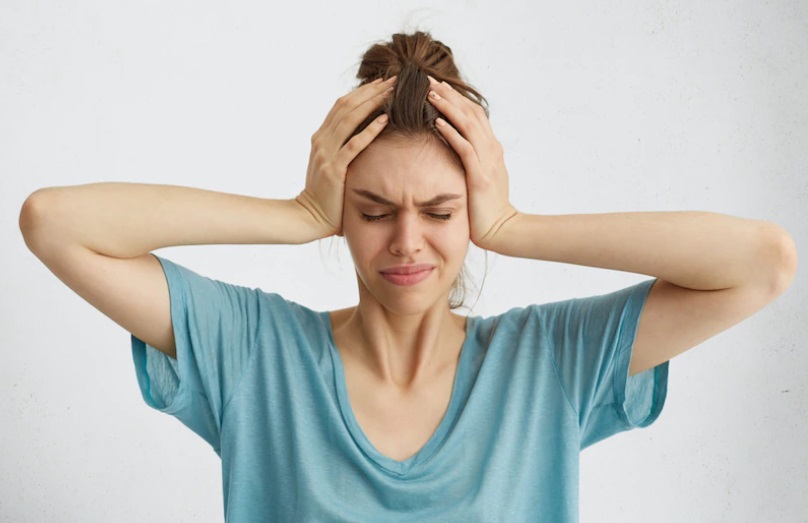 10) Vomiting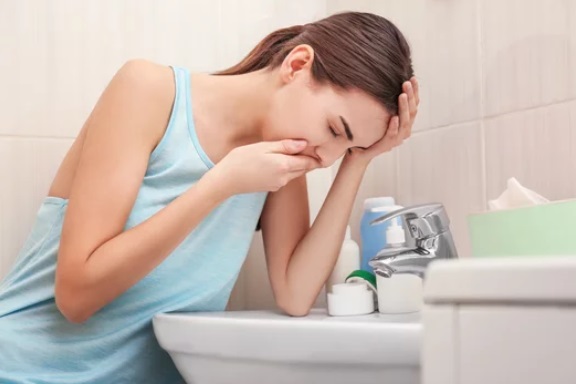 11) Nausea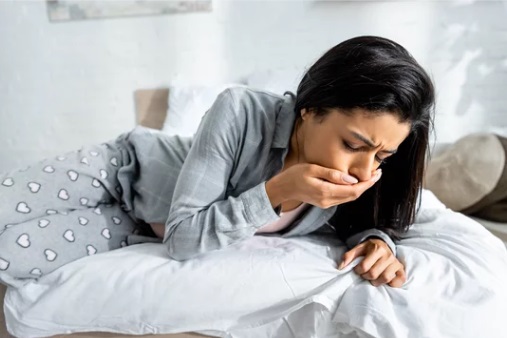 12) Body aches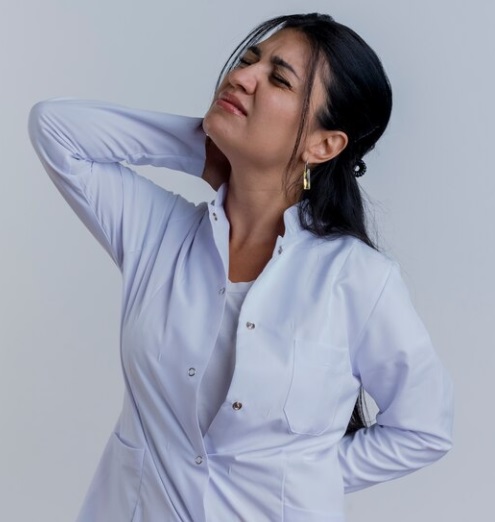 13) Uneasiness in the stomach and so on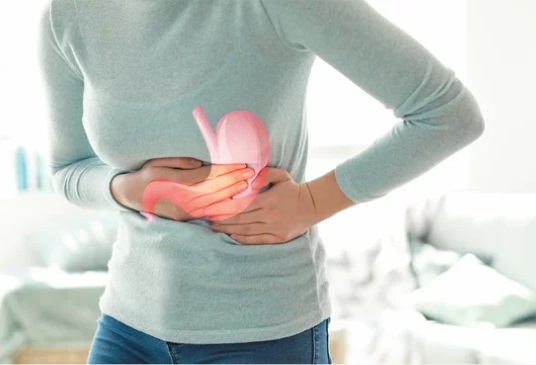 Note: visit the doctor immediately if you notice any of the above symptoms.
CAUSES OF SPREAD OF VIRUS BF.7
1) Coming in contact with infected people
2) Eating virus-infected food
3) Breathing
When an infected person coughs or sneezes, the virus stays in the air in the form of aerosols which gets spread to others on breathing the same air.
4) Not using sanitizers and masks
5) Travel history and so on
TREATMENT OF BF.7
1) Firstly, see the doctor to avoid any further complications.
2) The doctor might provide painkillers and, if required, only then antibiotics.
3) Alongside that, steam inhalation is recommended at least twice a day.
4) Drink hot water.
5) Sleep on your back: this will ease your respiratory system.
6) Follow a proper diet
PRECAUTIONS
Vaccination
Use masks and sanitizers
Eat healthy to build good immunity
Avoid going to overcrowded places.
THANK YOU
MEDICAL ADVICE DISCLAIMER:
This blog, including information, content, references, and opinions, is for informational purposes only.
The Author does not provide any medical advice on this platform.
Viewing, accessing, or reading this blog does not establish any doctor-patient relationship.
The information provided in this blog does not replace the services and opinions of a qualified medical professional who examines you and then prescribes medicines.
And if you have any questions of medical nature, please refer to your doctor or qualified medical personnel for evaluation and management at a clinic/hospital near you.
The content provided in this blog represents the Author's own interpretation of research articles.