Choanal Atresia refers to the closure of the posterior nasal choana.
This congenital anomaly is caused by the persistence of primitive bucconasal membrane.
It is usually unilateral and more common in females (2:1).
It is usually seen on the right side.
The bony atresia is more common than membranous (9:1)
Clinical Features of Choanal Atresia
Choanal atresia may be classified as —
Unilateral and Bilateral
Complete and Incomplete
Bony (90%) and Membranous (10%)
Unilateral Choanal Atresia –
It is more common and may remain undiagnosed until adult life.
Presence of unilateral mucoid discharge, which is devoid of air bubbles.
Bilateral Choanal Atresia –
Newborns are natural nose breathers, and bilateral choanal atresia causes respiratory obstruction in these newborns, which, if not managed immediately, can prove fatal.
Asphyxia endangers a newborn's life.
Difficulty in suckling: Bilateral nose block makes suckling difficult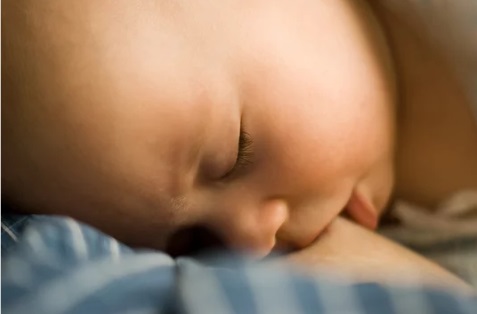 Diagnosis of Choanal Atresia –
1. A catheter or an Infant feeding tube CAN NOT be passed from the nose to the pharynx.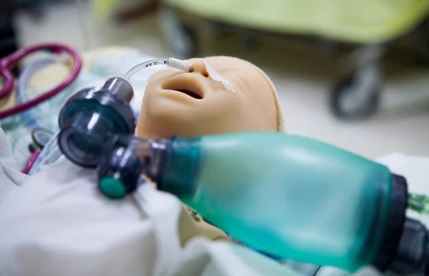 2. Drops of methylene blue into the nose DO NOT come into the pharynx.
3. X-ray lateral view after putting RADIO-OPAQUE DYE into the nose will show the atresia.
4. CT scan shows the extent and nature of atresia.
Treatment of Choanal Atresia –
Tracheostomy or endotracheal intubation –
Emergency management for the airway is required in bilateral choanal atresia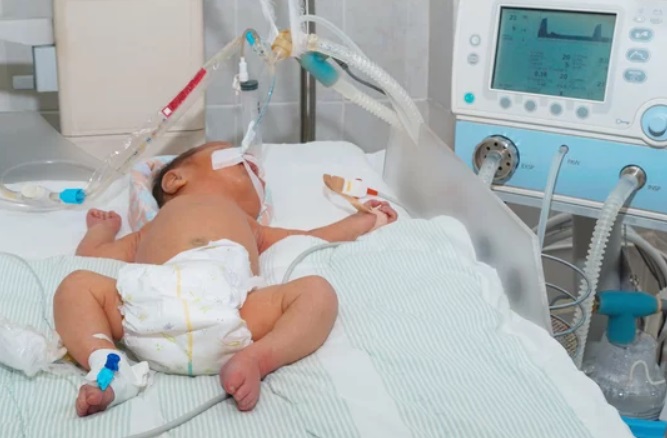 McGovern's technique –
A feeding nipple with a large hole can obviate the need for tracheostomy. It provides a good oral airway.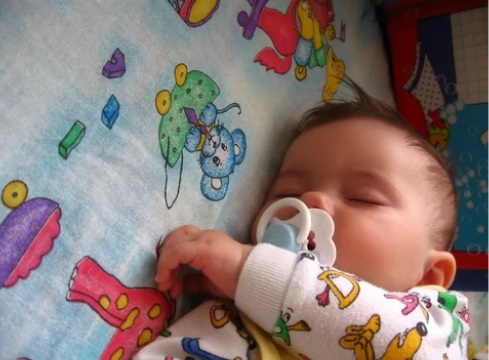 Correction of atresia (recanalization) –
Recommended at the age of one and a half years. The different approaches include —
transnasal, nasal endoscopic, and transpalatal.
THANK YOU
MEDICAL ADVICE DISCLAIMER:
This blog including information, content, references, and opinions is for informational purposes only.
The Author does not provide any medical advice on this platform.
Viewing, accessing, or reading this blog does not establish any doctor-patient relationship.
The information provided in this blog does not replace the services and opinions of a qualified medical professional who further examines you and then prescribes medicines.
And if you have any questions of medical nature, please refer to your doctor or qualified medical personnel for evaluation and management at a clinic/hospital near you.
The content provided in this blog represents the Author's own interpretation of research articles.