INTRODUCTION
Vitamin C is an essential micronutrient, and as the name suggests, our body demands it in fewer quantities.
It is one of the most important nutrients as it has numerous roles to play in the human system. But the only con attached to it is that it cannot be produced by our body, because of which it is essentially consumed by us through the food we eat.
A balanced diet can make up for this need, and yet if anybody faces a deficiency of this vitamin, then additional vitamin c supplements are given to them.
FOODS CONTAINING VITAMIN C
1. Lemon
2. Orange

3. Kiwi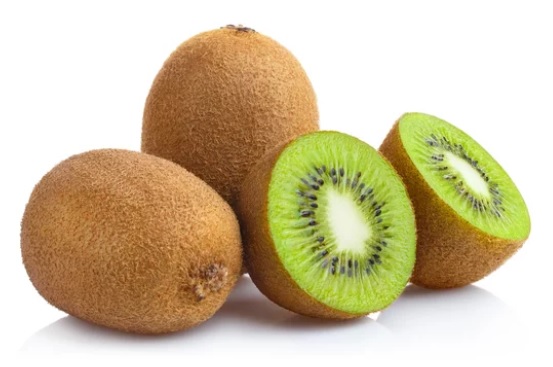 4. Papaya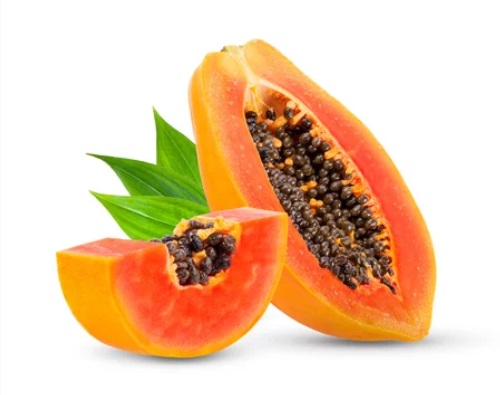 5. Bell pepper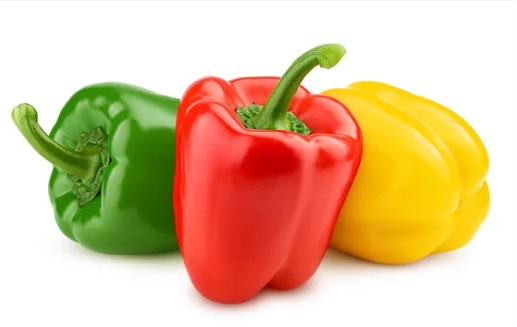 6. Strawberries
7. Kale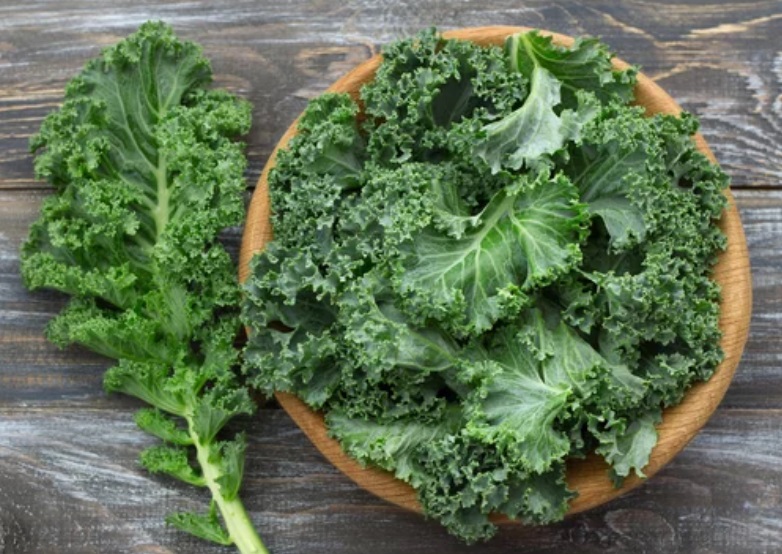 8. Spinach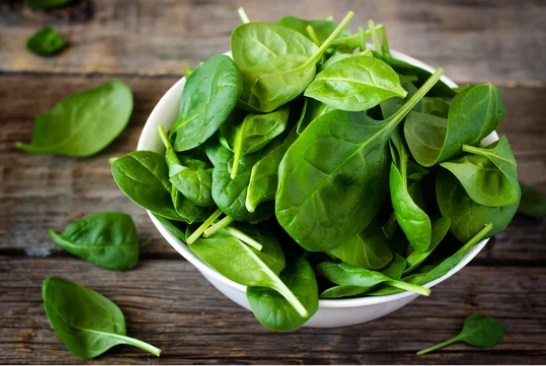 9. Broccoli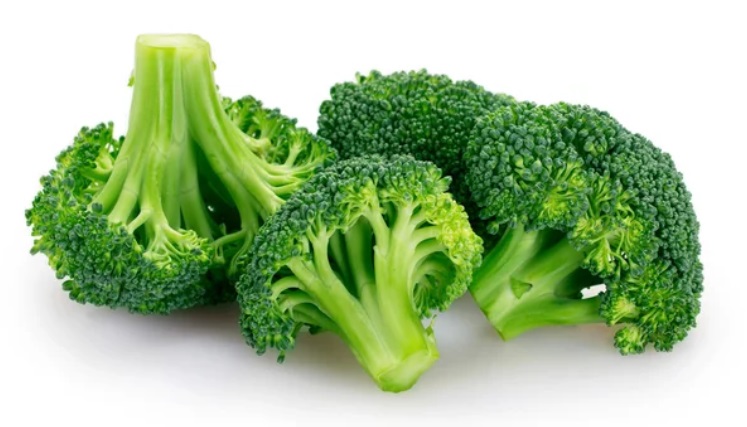 10. Green chilies
11. Guava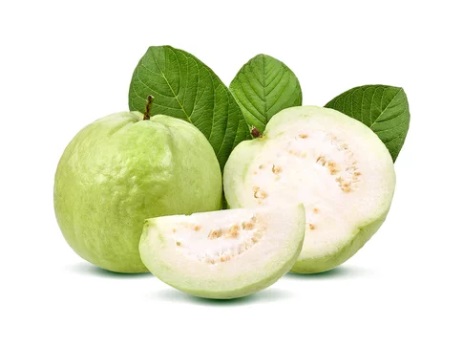 CONSUMING VITAMIN C THROUGH SUPPLEMENTS
Vitamin C supplements are to be taken on a doctor's recommendation so that they are given in the right dosage.
And if not so, then there are chances that people tend to consume it in excess quantities, because of which it becomes an overdose in the body.
Vitamin C overdose will further lead to side effects like –
1. Nausea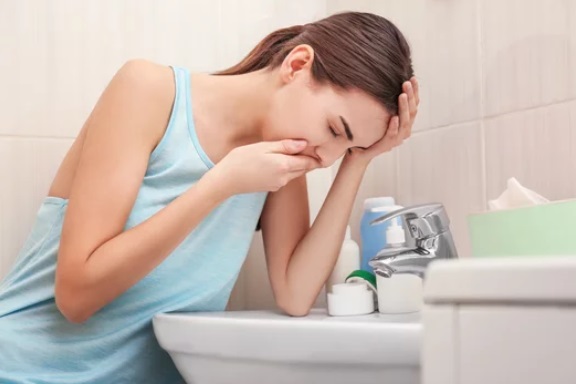 2. Heartburn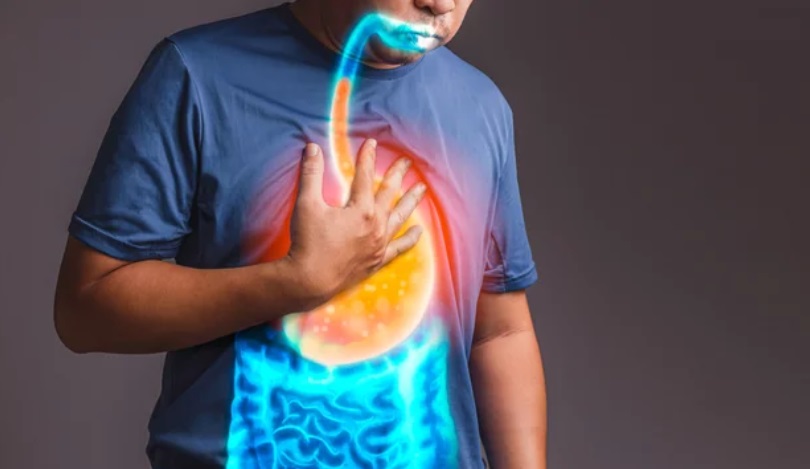 3. Vomiting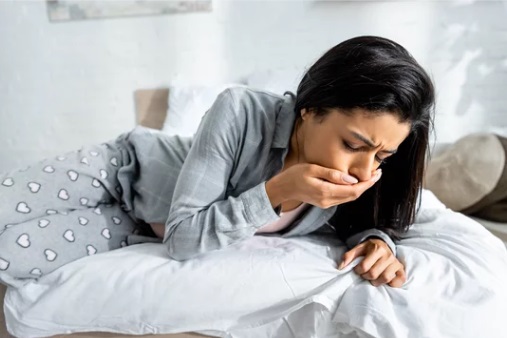 4. Bloating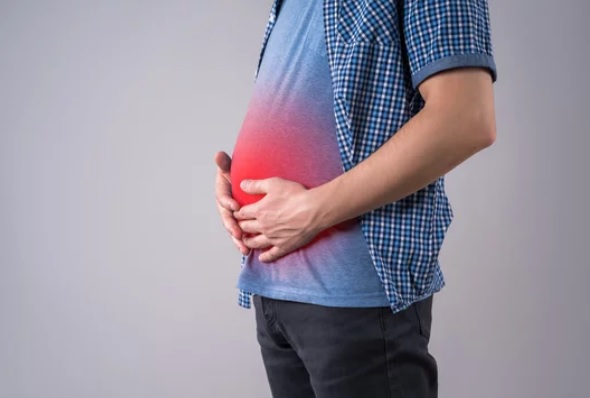 5. Acidity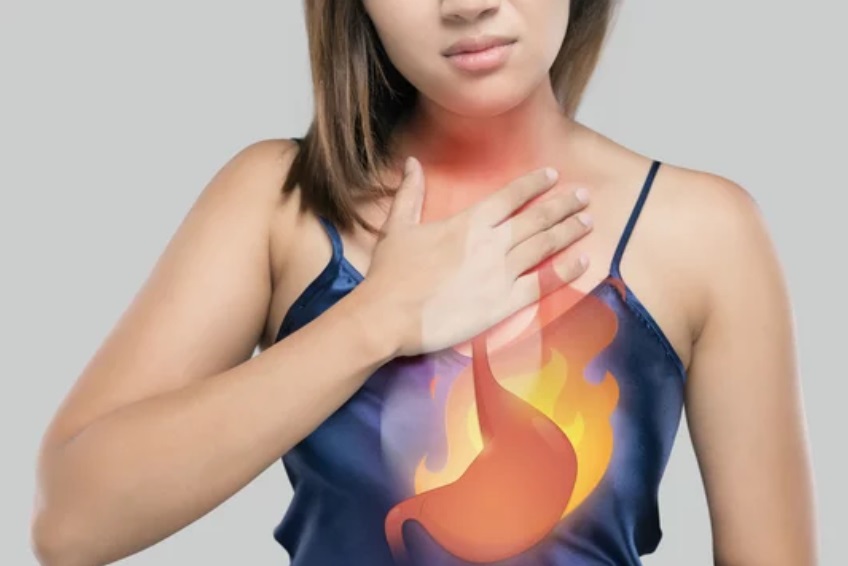 6. Headache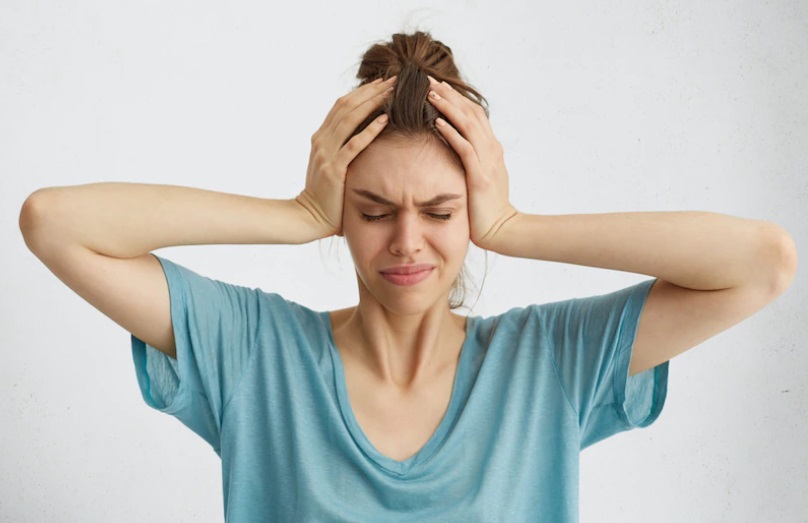 How much Vitamin C should you take?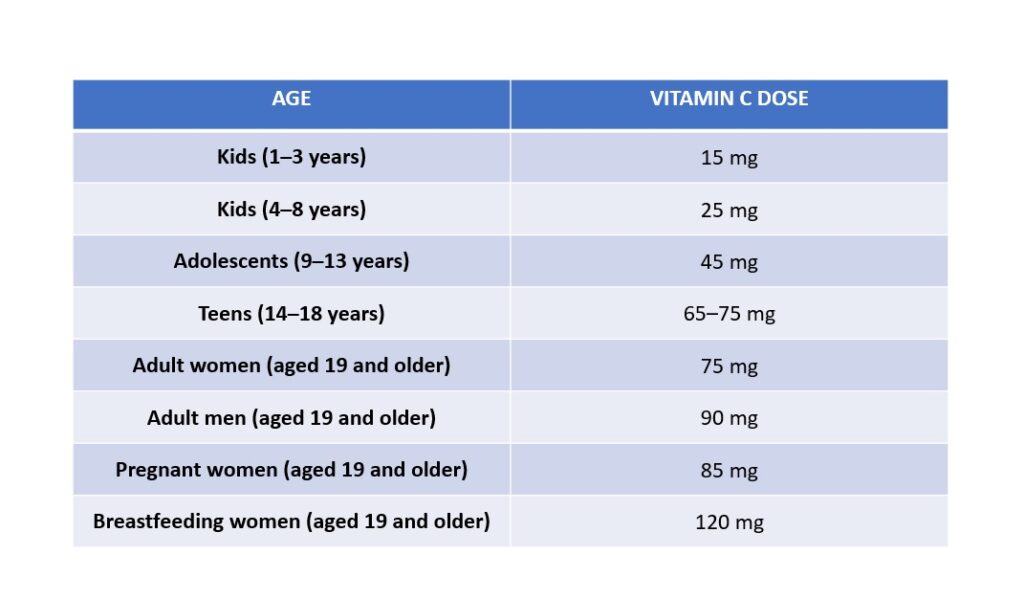 HOW DOES VITAMIN C BOOST THE IMMUNITY?
In simple terms, immunity means the natural ability of our body to fight a disease-causing pathogen in order to cure the disease. This mechanism is done by the immune system.
And the main components of an immune system are the WBCs – lymphocytes, monocytes, neutrophils, eosinophils, and basophils.
These cells participate in the complement system, produce antibodies, recognize histocompatibility complex, and so on to bring about immunity in our body.
Vitamin C here proves to boost our immunity by protecting these cells from any kind of damage.
When and how does it protect the WBCs?
When a normal human being gets infected by a disease, it is mostly due to the entry of harmful microorganisms (pathogens) into the body. This will further activate the immune system of our body as it recognizes the pathogen.
After recognition, it calls for the different WBCs (eosinophils, neutrophils, basophils, lymphocytes, and monocytes) that appear at the infected site and release chemicals by the process of chemotaxis. These chemicals are the ones that help in killing the pathogen. But apart from that, it, in turn, causes some amount of oxidative damage to the WBC cell that is producing it as well.
Here, the chemicals enter the WBCs and oxidize their membrane in the presence of oxygen-free radicals that are obtained on respiration. During this process, oxidative stress is induced in the cells, which damages them.
Thus, vitamin C containing ascorbic acid acts as a major ingredient to prevent such free radicals from getting attached to the cell and, in turn, stops oxidation. This way, vitamin C protects many WBC cells in our body and therefore boosts our immunity.
Where is the Proof?
An experimental study was conducted amongst a group of people where one section of them was provided with vitamin C, and the other section of them was given vitamin E.
After a few days, blood from both sets of people was examined, and it was observed that both of them had the ability to fight basic infectious pathogens like cold, flu, etc. But alongside, they happened to discover that the blood administered with vitamin C had more actively participating WBCs than usual.
This statistically proved that vitamin C brings about a boom in the body's immune system. Therefore, consuming vitamin C increases the antioxidant property of the body by 30%.
As a result of this, all the WBCs actively participate in immune function, and thus, wound healing, iron deficiency, risk of heart disease, blood pressure, chronic diseases, memory loss, and many such problems can be tackled easily.
OTHER FUNCTIONS of VITAMIN C-
REDUCES THE SEVERITY OF COLD SYMPTOMS
Some researchers suggest that although regular vitamin C intake may not prevent you from catching a cold, it may reduce the duration or severity of cold symptoms
WOUND HEALING
Being a powerful antioxidant, it protects the WBCs by which the eosinophils, basophils, mast cells, and neutrophils take part in healing wounds on coagulation of blood and reducing allergies and itchiness. It also suppresses inflammation and redness.
REDUCES BLOOD PRESSURE
Deaths due to cardiac arrest have exceeded boundaries in recent times.
High blood pressure in the heart induces stress in its arteries which leads to cardiac arrest.
Whereas, the supplements of vitamin C may act as a DIURETIC, which will cause the kidneys to remove excess sodium and water from the body, which will help to relax the muscles of these arteries in which blood flows through easily, causing lowering blood pressure, and there shall be no cardiac arrest.
REDUCES RISK OF HEART DISEASE
Apart from avoiding cardiac arrest, vitamin C also breaks down the bad cholesterol (LDL) surrounding the heart and prevents further heart diseases.
REDUCES PERCENTAGE OF URIC ACID IN BLOOD TO AVOID RISK OF GOUT
When we consume food, it gets digested, and in this process, uric acid is produced, which is automatically excreted out in the urine. But, to the contrary, if one's body is not able to excrete the uric acid completely, it gets accumulated at the joints of the body in the form of crystals which further gives rise to inflammation and swelling of muscles at those joints with unbearable pain. Such a condition is called GOUT.
Thus, in this situation, it is better to avoid food that contains an excess amount of purines (fish, seafood, shellfish, sardines, herring, codfish, scallops, etc) as they contribute to the release of excess quantities of uric acid.
Instead, vitamin C-containing food or its supplements are highly recommended as they help in the easy removal of this uric acid from the body. This also avoids the risk of gout.
PREVENTS IRON DEFICIENCY
Vitamin C increases the absorption of iron in the blood from the food we eat and thus cures iron deficiency.
IMPROVES MEMORY
Vitamin C is an antioxidant that prevents all possible inflammation, clot, and damage of cells, especially in the brain, and thus improves memory. This, in turn, avoids dementia, which is a memory-related disorder (poor memory).
In this way, Vitamin C contributes to a large number of positives in our body and thus boosts our immunity.
THANK YOU
MEDICAL ADVICE DISCLAIMER:

This blog, including information, content, references, and opinions, is for informational purposes only.
The Author does not provide any medical advice on this platform.
Viewing, accessing, or reading this blog does not establish any doctor-patient relationship.
The information provided in this blog does not replace the services and opinions of a qualified medical professional who examines you and then prescribes medicines.
And if you have any questions of medical nature, please refer to your doctor or qualified medical personnel for evaluation and management at a clinic/hospital near you.
The content provided in this blog represents the Author's own interpretation of research articles.